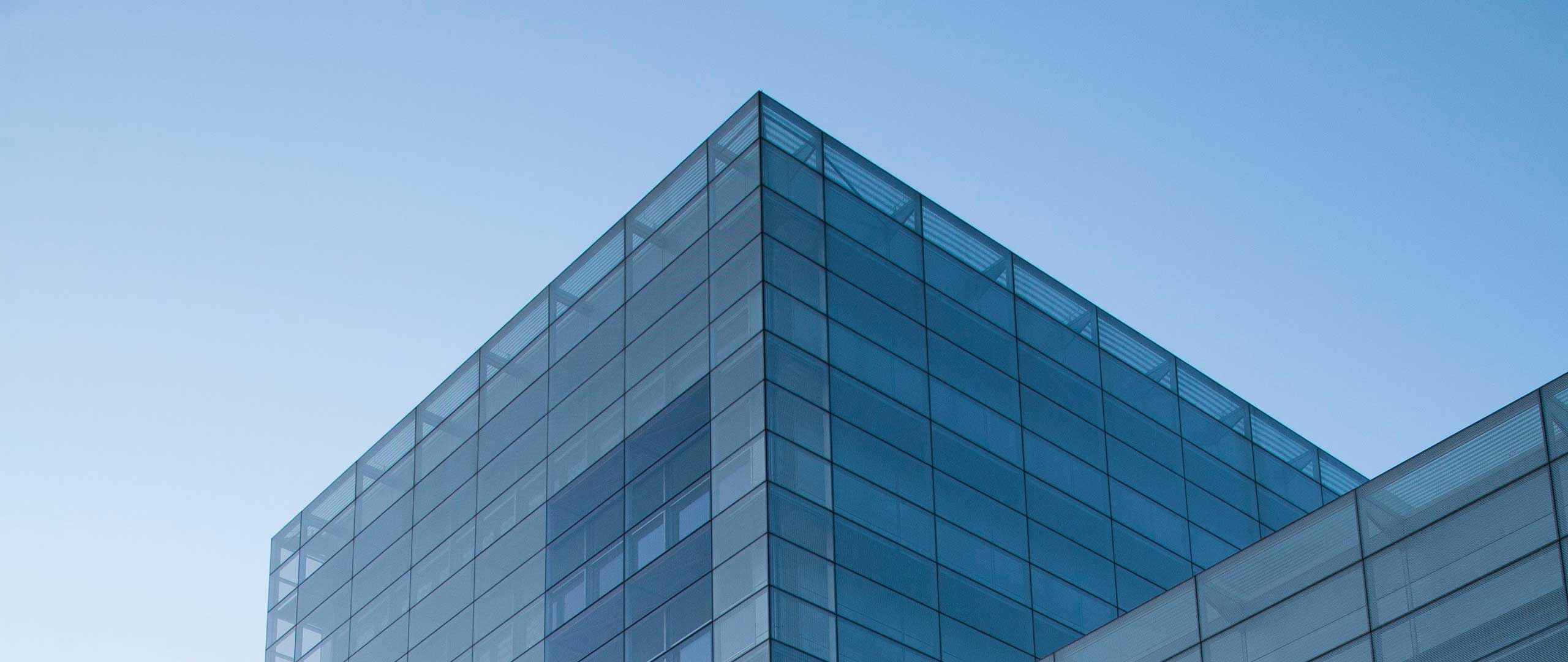 Audio Visual Control Software and Services Provider
CONTROL YOUR WORLD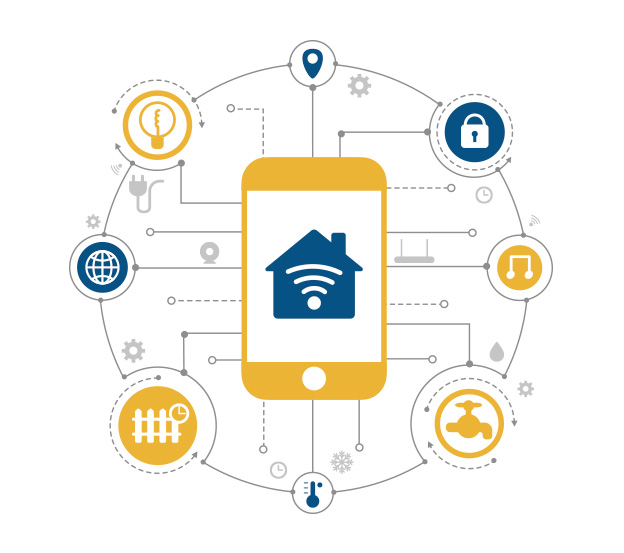 We are a team of ambitious young people specialized in programming audiovisual control systems via Crestron control equipment.
In today's world, where every electronic device is controllable, we are the ones who eliminate a bunch of unnecessary control panels and enable control of the entire system through one device – tablet, smartphone, or computer. With creative solutions, we push the traditional audiovisual experience boundaries and extract its maximum potential from the equipment.
A smart home is no longer just a future. It is our present. Whether it is a complex object, a luxury home, or a small cottage in the woods, ONIO will turn all your dreams of a smart home into a reality.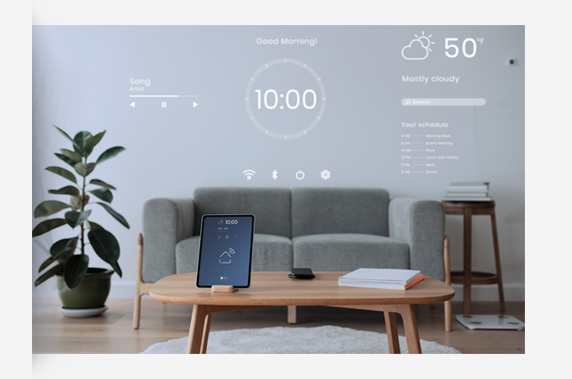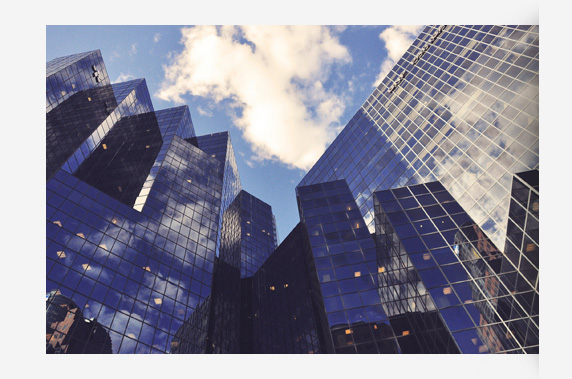 Smart systems are not just a desire. They are a need. Each facility consists of hundreds of devices, whether small, simple, large, or complex, and sometimes it is difficult to achieve control and supervision over all devices. ONIO can bypass this or any other problem and make your system intuitive and easy to use.
Life can be identified with the sea. As a human species, we strive to discover new vistas and thus push the boundaries of luxury. From elegant sound and picture control to the integration of lighting, blinds, air conditioning, and navigation systems, ONIO will allow you to sail into a new dimension of pleasure together with the system.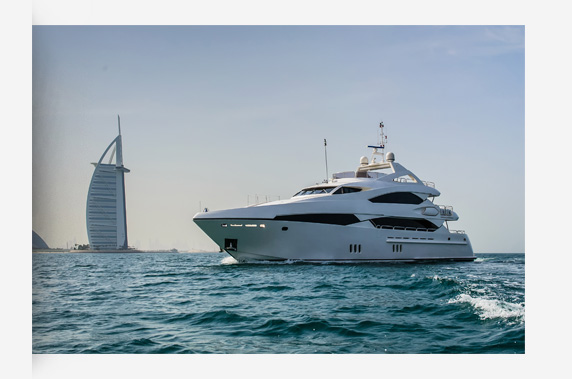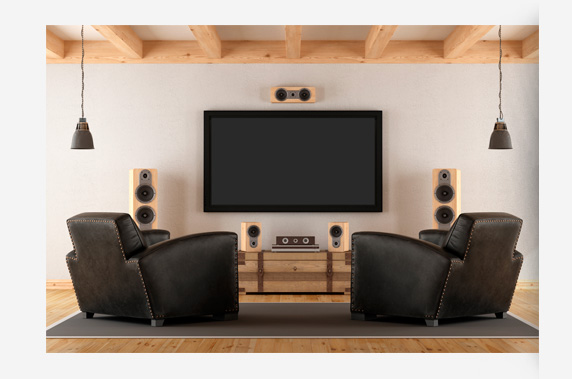 In addition to the Crestron certificate, we also have Q-Sys and Tesira certificates. A DSP audio processor is much more than a conventional audio matrix. If you want good sound distribution and a manageable system in one, ONIO will ensure that your system reaches its maximum potential.
Whether you need control for lecture auditoriums, active learning spaces, or public spaces, ONIO Interactive can offer you smart software for audiovisual equipment control. In addition, we can offer you an integration with the existing software, to make an experience even smoother.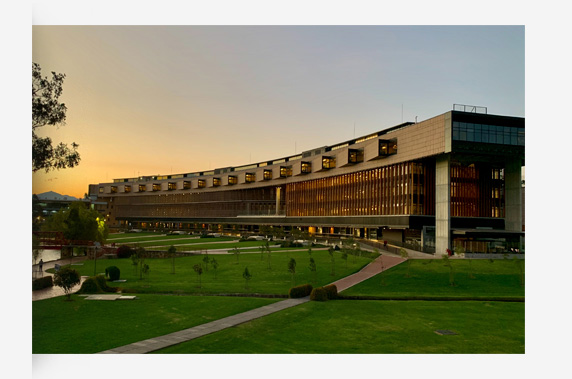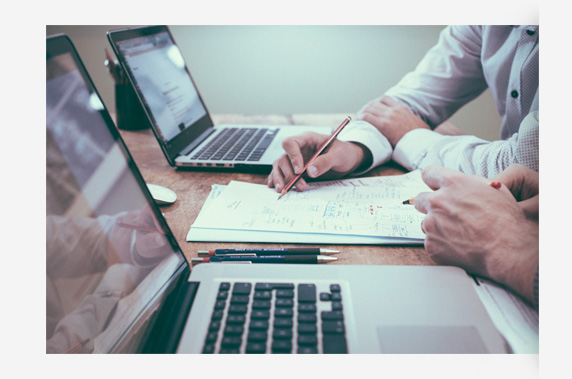 Every part of the audio and visual project must be designed and ultimately set up to meet the requirements. We offer objective consulting to describe and explain each part of the process and draw attention to the pros and cons of the system, all to facilitate the purchase decision.
Government Software Development
The security is all. Secure communication and collaborations are a vital part of this market, and ONIO Interactive is providing a secure and scalable solution for the command and operations centers, research labs, or video conference rooms.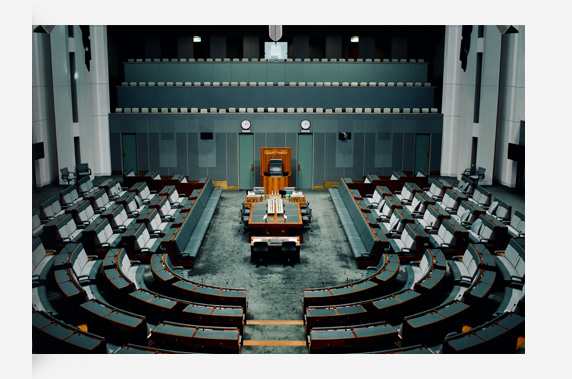 Do you want an intelligent audiovisual system and don't know where to start? ONIO helps end-users choose the best solution for their needs and make the process from concept to realization painless.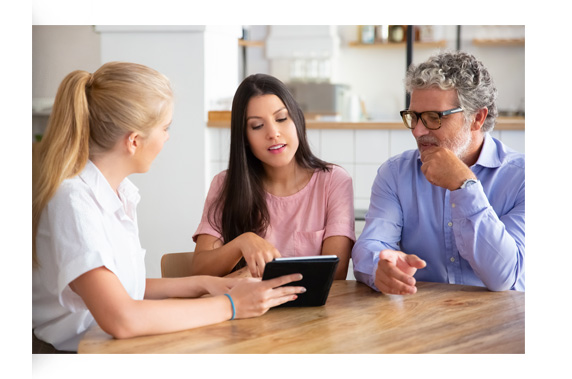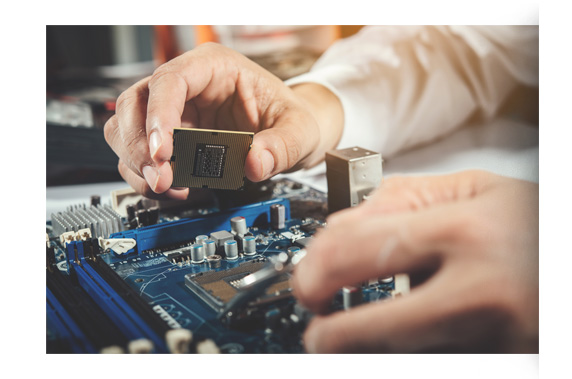 Today, device manufacturers are promoting their products as easy to manage, resulting in the need for additional control modules that simplify their equipment's programming. ONIO develops modules and drivers that help manufacturers create more efficient and adaptable products for their customers to make the product open for management through a central audiovisual control system.
There is a great need for excellence in the fast-paced world around us, and it is even harder to meet the high demand in a very short time. We understand that system integrators are faced daily with the need to address large and complex audiovisual projects and that it is difficult to maintain excellence in a narrow area. With the common primary goal of customer satisfaction, ONIO helps system integrators create an efficient and seamless smart management experience.